Do you really want to cancel this order?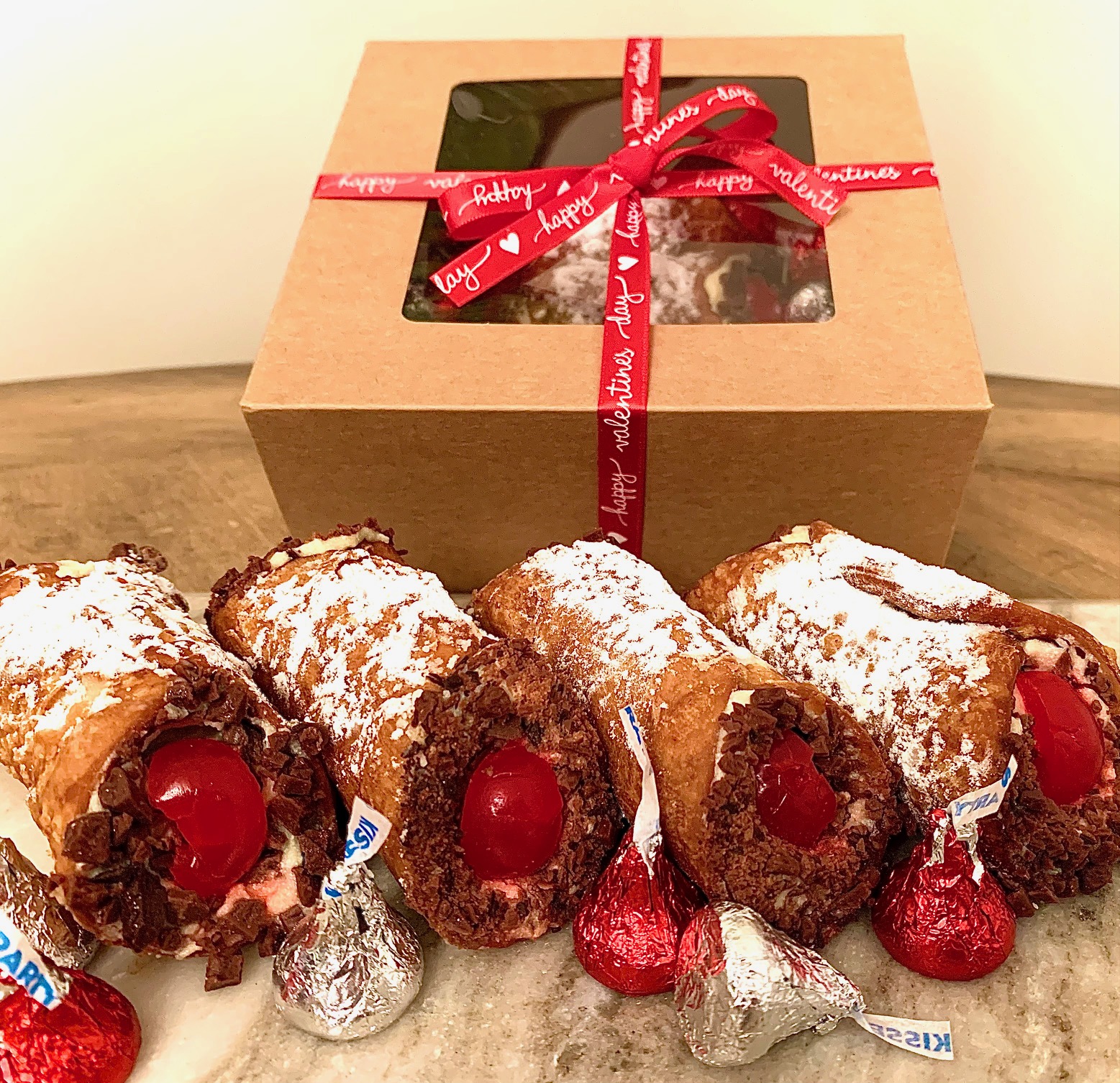 Valentine Day Specials
Check out our Valentines Day Specials! We have delicious hand made Cannoli and Chocolate Covered Strawberries ready to order for your special loved one!
Order now and choose date and time that you can pick up.
(Dates for pick up: Wednesday 2/10 through Sunday 2/14)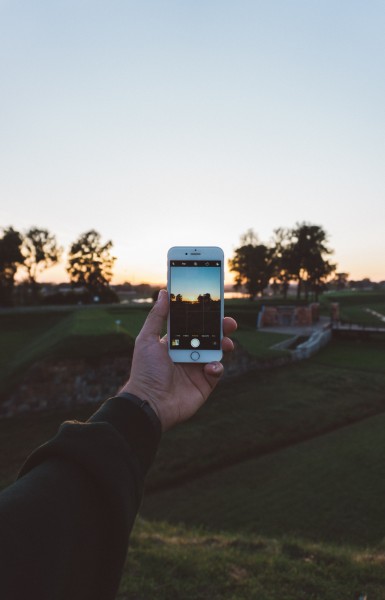 Order on-line

Order on-line from our web site. Select from our wide variety of pizzas, sandwiches, platters, and salads. Our experienced kitchen staff will quickly work on your order and will text your phone when your order is ready for pick up.