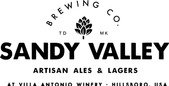 Sandy Valley Brewing Company


Beer as it should be

!
Sandy Valley Brewery is our new small batch, experimental brewery, specializing in subtle twists on traditional styles as well as Wine Barrel fermented Mixed Culture and Wild Ales. We are a collective of farmers, foragers, wine-makers, and artists, so it's no surprise that our base beers often take sudden turns and shifts as the seasons change, and new resources and inspirations emerge.​
We're most excited about exploring the areas where ages-old wine making process and modern beer production collide and cross-pollinate. Please come visit us today or call or email with any questions. We look forward to seeing you soon!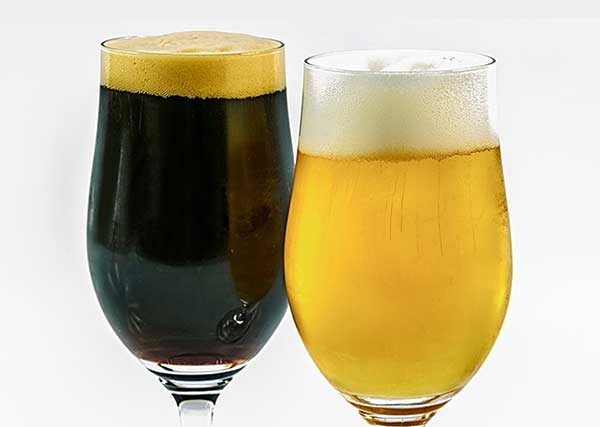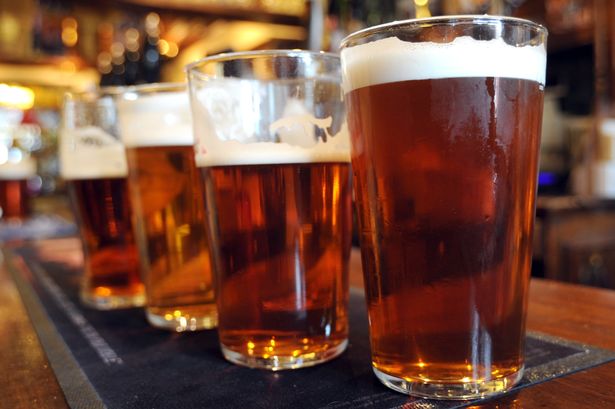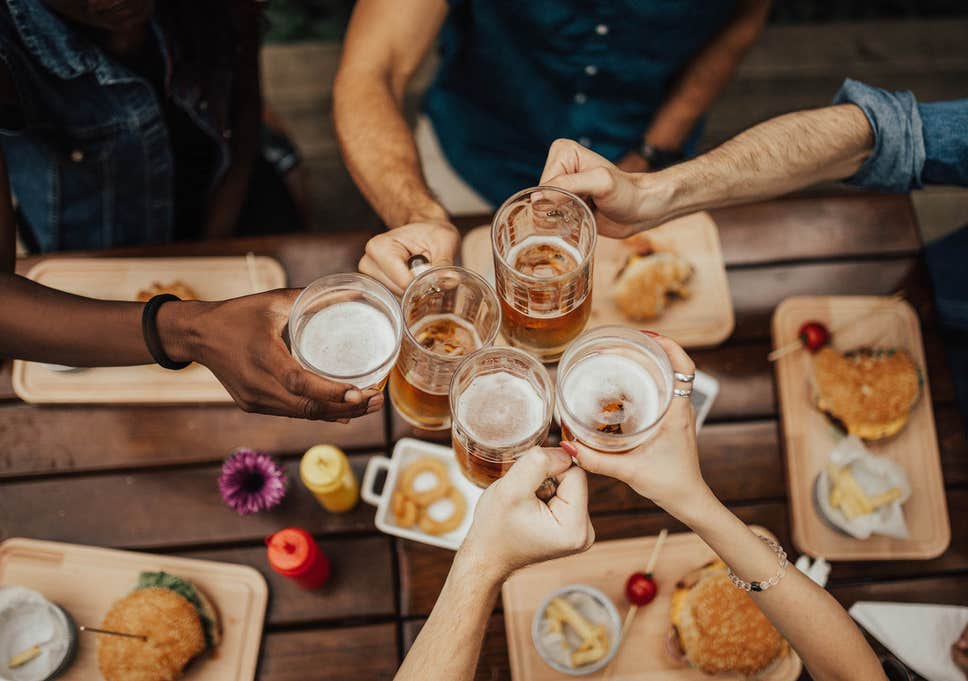 BEOBè (BEE-O-B) - RUSTIC TABLE ale
Beobe is an old friend. He's also a simple. crisp ale fermented with a German Kolsh Yeast and hit with a different hop variety in each batch. This is our house 'clear' beer and a gateway beer for those who are hesitant to leave their Marco-Brews behind. Beobe is brewed with American Pilsner, Carapils, and a handful of classic European Malts.
ABV: 5.2% SRM: 3.37 IBU: 22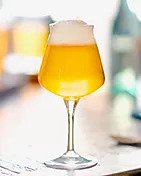 LOCAL VARIANT - HOUSE SAISON SERIES
Our take on traditional Franco-Belgian Seasonal 'Farmhouse Ale'. This beer is Wine Barrel fermented with a blend of Wallonian Yeasts and our house strain of Brettanomyces. Notes of local grapes, soft grain, hay, and citrus/lemon bubblegum dominate. Made with American Pilsner Malt, American 2-Row, White Wheat and a handful of local corn (and maybe just a few special herbs and spices here and there).
ABV: 5.6% SRM: 3.24 IBU: 32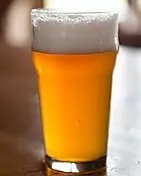 MARA - A MISSOURI PALE ALE
This not so classic American Pale Ale is brewed simply and worried over. This beer is dry-hopped during active fermentation for massive citrus notes while maintaining the style's classic malty foundation. This beer has become a favorite of our friends that "hate beer". Brewed with American Two-Row, Oats, and a touch of Crystal Malt. Dry-Hopped twice with Citra and Mosaic Hops.
ABV: 5.4% SRM: 6.47 IBU: 50(ish)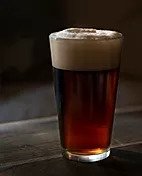 RUPERT - BARREL FERMENTED RED
Rupert is a bit of a mash-up really. Deep down he's a fairly traditional Irish Red Ale, but we throw him into one of our emptied Missouri Oak Wine Barrels with an 'antique' Norwegian farmhouse yeast and let them battle it out. It's always a ferocious duel that usually spews yeast quite a distance in our tiny brewhouse. The result is a classic deep malty sweetness with a smooth finish with a nice note of Missouri Oak and Estate Norton grapes. Maris Otter, American Carmel Malts, Argentine Roasted Barley, English Progress and Fuggle Hops.
ABV: 6.4% SRM: 3.47 IBU: 60(ish)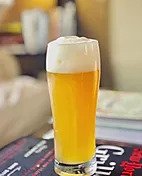 SUPER 80 - A MODERN IPA SERIES
This beer is not easily categorized as East Coast, New England, West Coast or whatever, but to us, it's the ultimate expression of what an IPA can and should be. A singular expression of hop power overwhelming all of your senses all at once. American Pilsner, 2-Row, two types of Oats, and two types of Wheat. Dry-hopped with ludicrous and irresponsible amounts different hops in each batch.
ABV: 6.4% SRM: 3.47 IBU: 60(ish)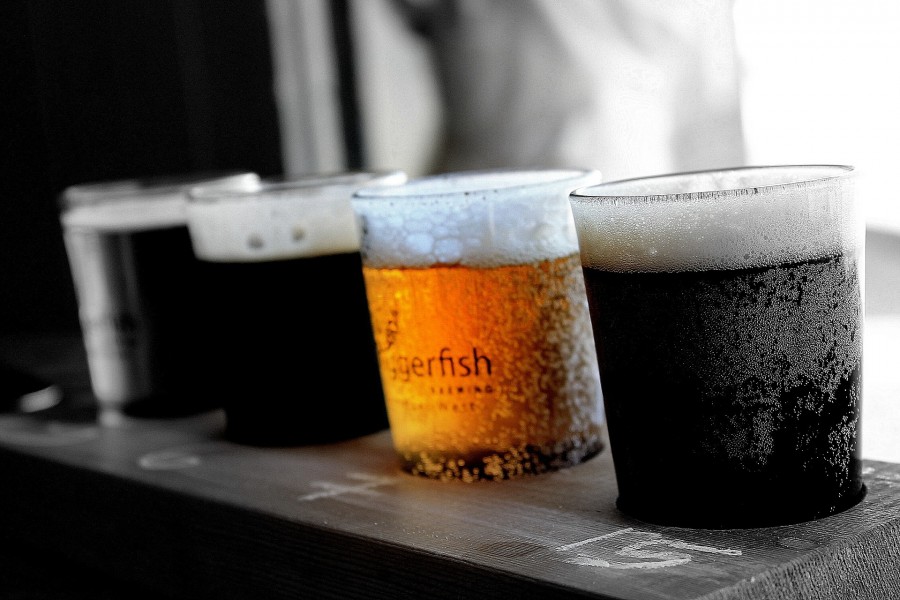 Tasting
Decisions, decisions, decisions. You do not know which one to try? Try our beer tasting. All five in a single, convenient package.