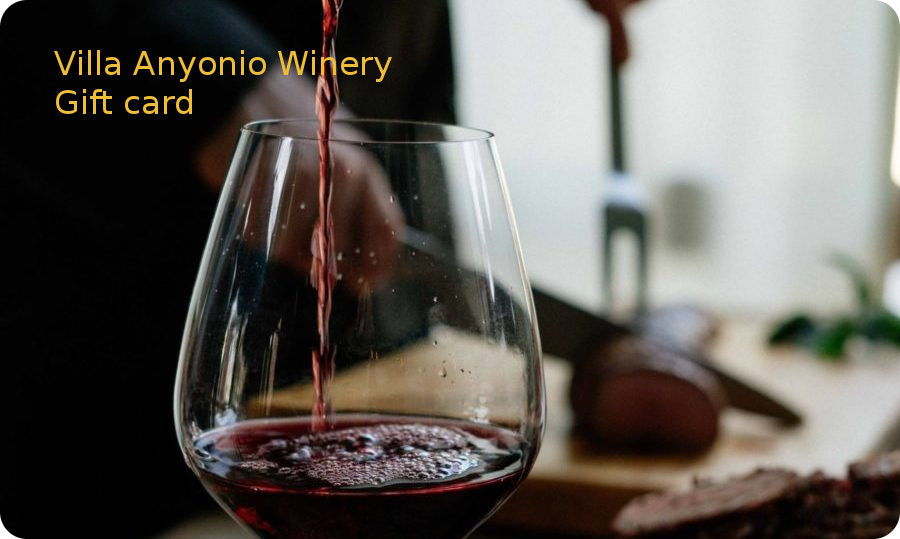 The perfect gift for any occasion,
a Villa Antonio Winery gift card!
Are you looking for a gift for that special person on that special occasion? Look no further. Our gift cards give access to our award-winning wines, high-quality beer, delicious food, live music, and a wonderful and manicured environment. Perfect for a celebration.
Select any one of the pre-set amounts, or enter your own personal gift. Once we receive your order, we will mail the card to your guest (allow 5 business days), or if you prefer, we will email your guest to pick up the card at the Winery.
Card amount
Your greeetings